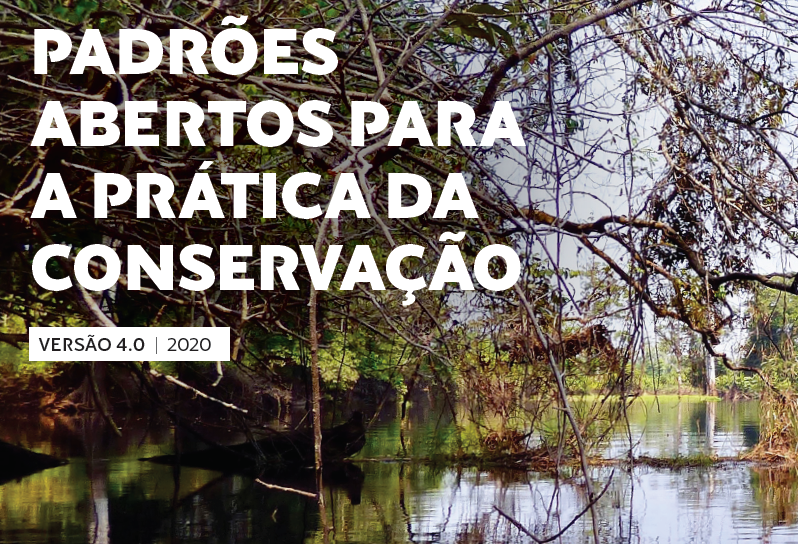 The Conservation Measures Partnership is excited to announce that Version 4.0 of the Open Standards for the Practice of Conservation is now available in Portuguese, marking the first translation of this version. A big thank you to Gustavo Gatti of Conserve Brasil for the hard work, patience, and attention to detail in producing this translation!
4.0 translations are supported via CMP membership dues, generous funding from the Moore Foundation, and in-kind time donations from translators – a true community effort!
You can download all versions of the Conservation Standards Version 4.0 here.