Conservation in Practice with the US Fish and Wildlife Service
Using the Conservation Standards to combat the illegal wildlife trade 
by USFWS
Wildlife trafficking – the poaching or taking of protected or managed species and the illegal trade in wildlife and their related parts and products – has escalated into an international crisis. Wildlife trafficking is both a critical conservation concern and a threat to global security with significant effects on the national interests of the United States and the interests of our partners around the world. Through the Combating Wildlife Trafficking (CWT) Program, the U.S. Fish and Wildlife Service's International Affairs Program supports innovative projects to halt wildlife trafficking, providing a lifeline to the many species worldwide threatened by illegal trade.
"The Conservation Standards process is very important for conservation because it provides the principles and a strategic mechanism to achieve conservation results. The illegal wildlife trafficking, for example, can remove numerous individuals out of a population within a very short timeframe. And so it's important that conservation efforts are targeted quickly and effectively."  – Yula Kapetanakos, International Program Specialist with USFWS 
Yula's interest in this field stems from her desire to mitigate the number of animals that are unfortunately trapped in this illegal trade and to work through a very strategic approach and with partnerships to tackle this wicked problem of illegal trade. 
More about the USFWS Combating Wildlife Trafficking Program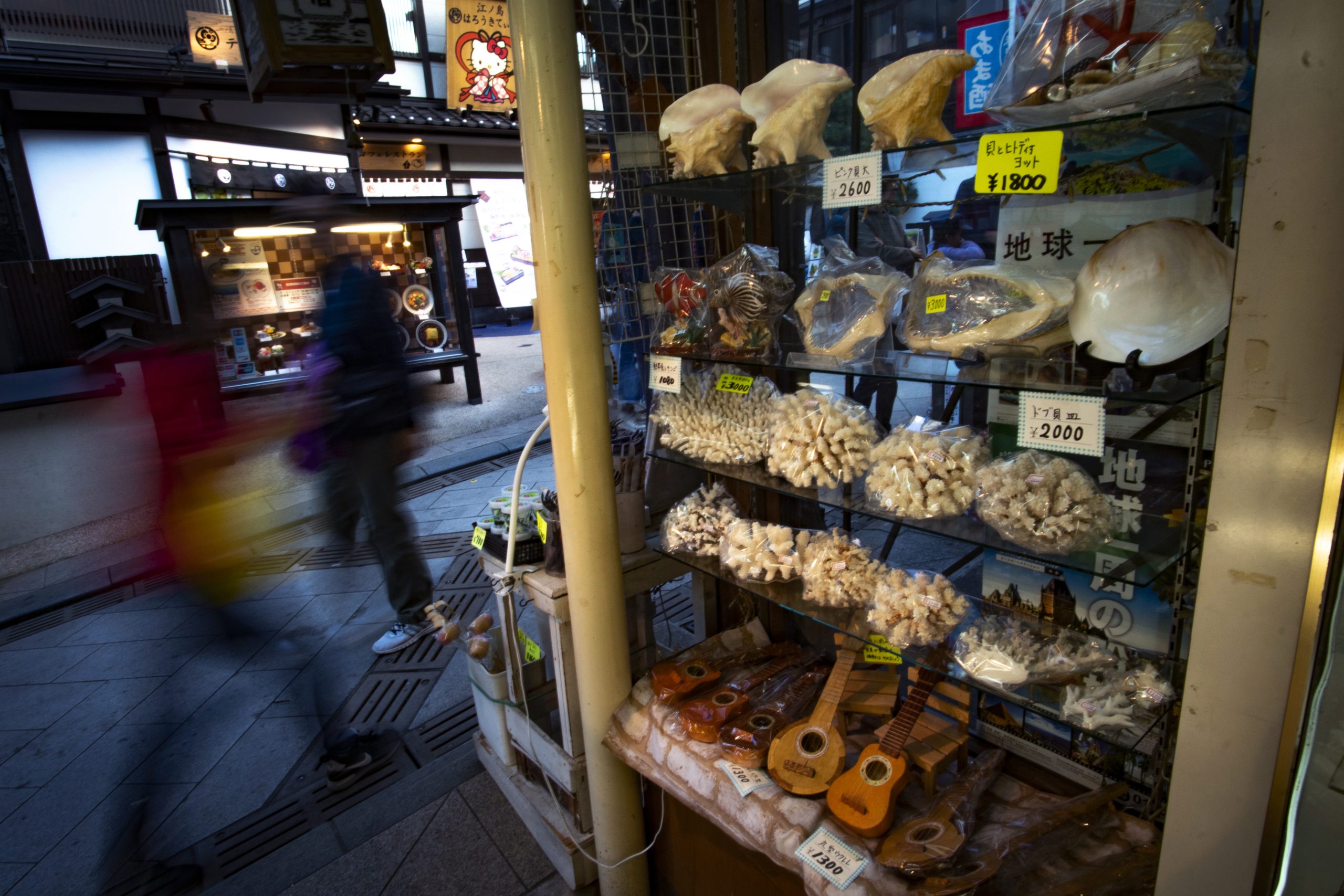 Wildlife trafficking has become a multibillion-dollar transnational crime, increasingly run by organized crime syndicates that are well structured. The CWT Program was created in 2017 with the recognition that the scale and scope of the illegal wildlife trade was increasing.
Through the CWT Program, financial and technical assistance is provided to support on-the-ground conservation actions for species primarily threatened by illegal trade and for building capacity among emerging conservation leaders working on these issues. To date,  55 field partners have been supported in more than 40 countries through this Program, advancing cutting-edge work.