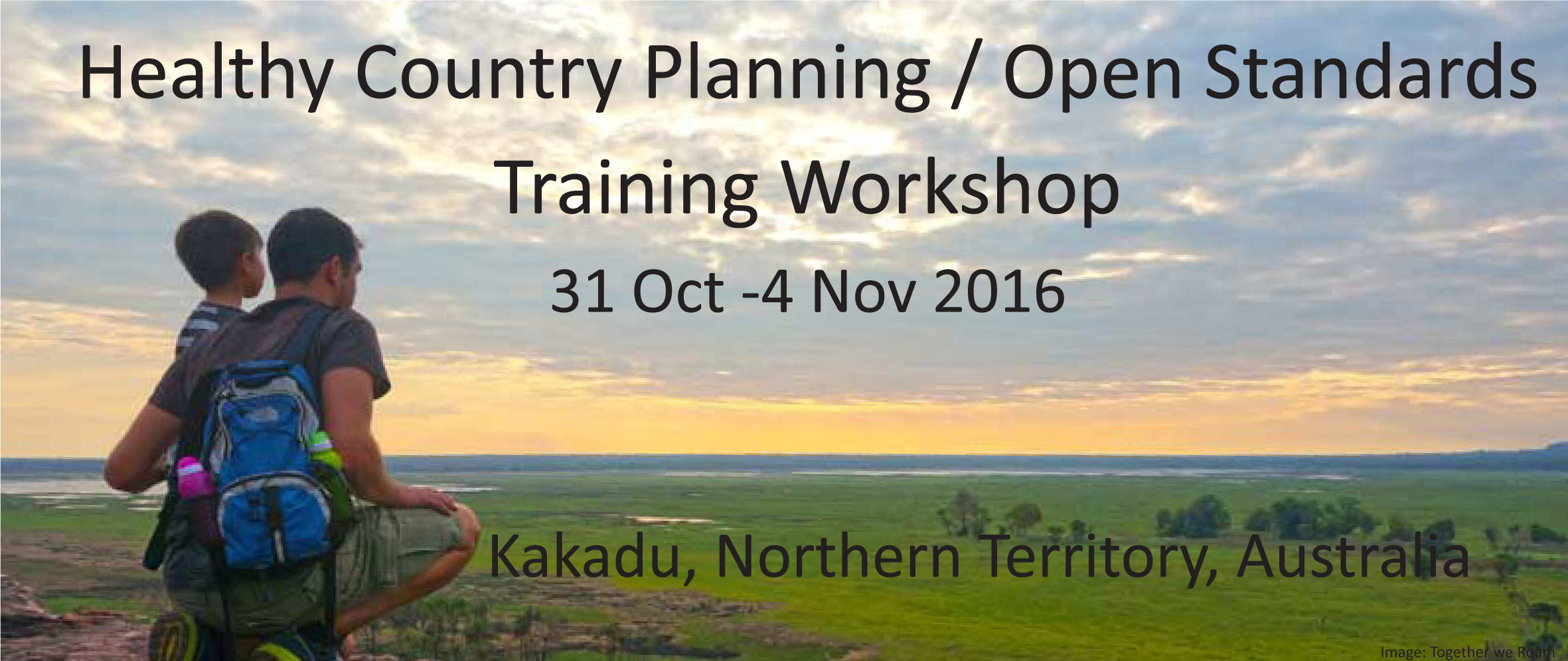 Registrations have been extended until 26 August for a five-day Healthy Country Planning Open Standards Workshop in the stunning Kakadu National Park in Australia's Northern Territory from October 31 to November 4, 2016. Please see flyer here with a simple 'click to register' button, which will take you to a registration form.
Using a well-proven adult learning approach, the workshop is targeted specifically at working in cross-cultural situations. It will give people working knowledge of how these tools work and how to use them in their own efforts.
This workshop is offered through the Protected Areas Learning and Research Collaboration in conjunction with one of its partners, Charles Darwin University.
For further inquiries, please contact either Stuart Cowell or Daniel Sprod.