Protecting Mongolia's steppe and mountains
Using the Conservation Standards to improve conservation practice in Mongolia
by WWF Mongolia & TNC Mongolia
Mongolia is the land of sweeping grasslands and high mountain ecosystems, home to a unique nomadic culture and endangered species, such as the snow leopard, argali sheep, Mongolian saiga antelope, the Mongolian gazelle, and several crane species. The health of these habitats and wildlife is critical to Mongolia's success and helping promote global climate stability. Mongolia has committed to protect 30 percent of the country by 2030, and securing protection for its the world's largest intact temperate grassland is critical to them reaching their goal.  
World Wildlife Fund – Mongolia and The Nature Conservancy work together in this region to protect these resources for the future by implementing conservation initiatives among local partners and The Ministry of Environment and Tourism. Using the Conservation Standards in their work, WWF and TNC teamed up to help define conservation priorities and solutions within the Protected Area Network of Mongolia to help protect vulnerable ecosystems and endangered wildlife. 
 "Consequences of using Conservation Standards is improving conservation management effectiveness of protected areas in Mongolia"  – Munkhchuluun Basan, WWF Mongolia
The Conservation Standards' ability to adapt and improve based on the experiences of practitioners from around the world has allowed project managers such as Munkhchuluun to witness vast improvements in her work and in the lives of the communities and species they support.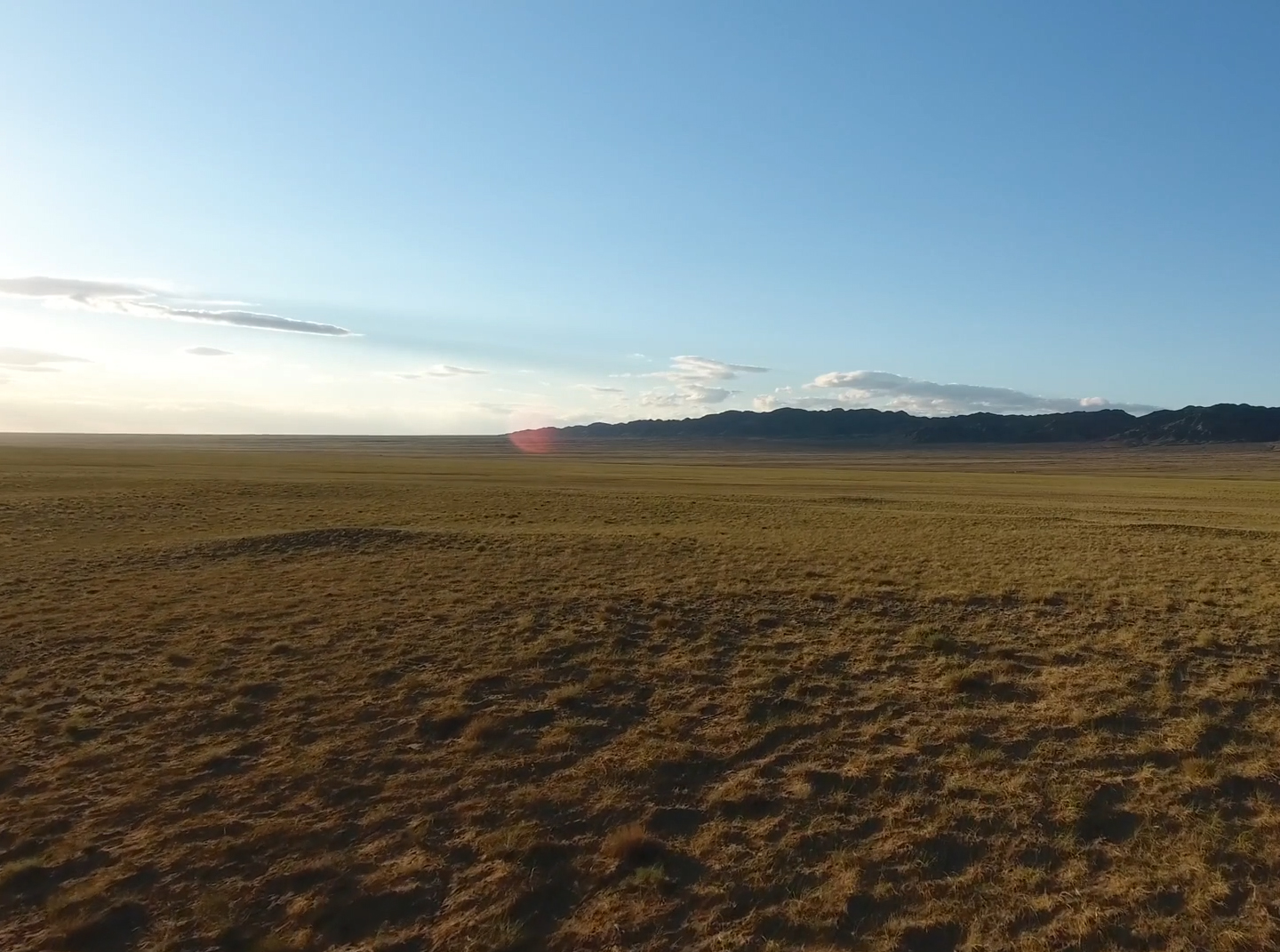 Mongolian–Manchurian grassland
This medium to tall grass-dominant ecoregion comprises nearly 900,000 square kilometers of central and eastern Mongolia.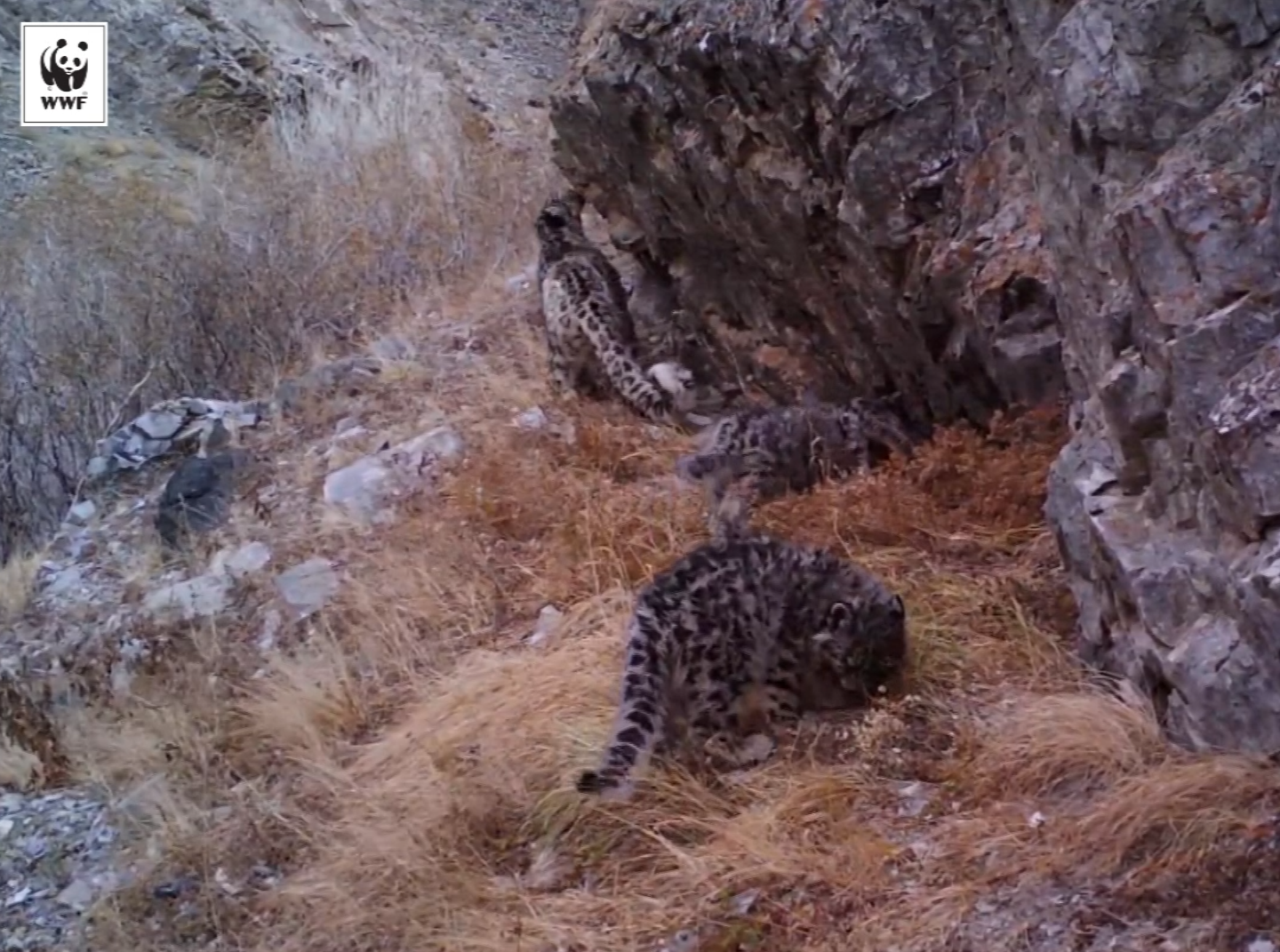 Snow leopard
This vulnerable species is native to the mountain ranges of Central and South Asia and is threatened by poaching and habitat loss.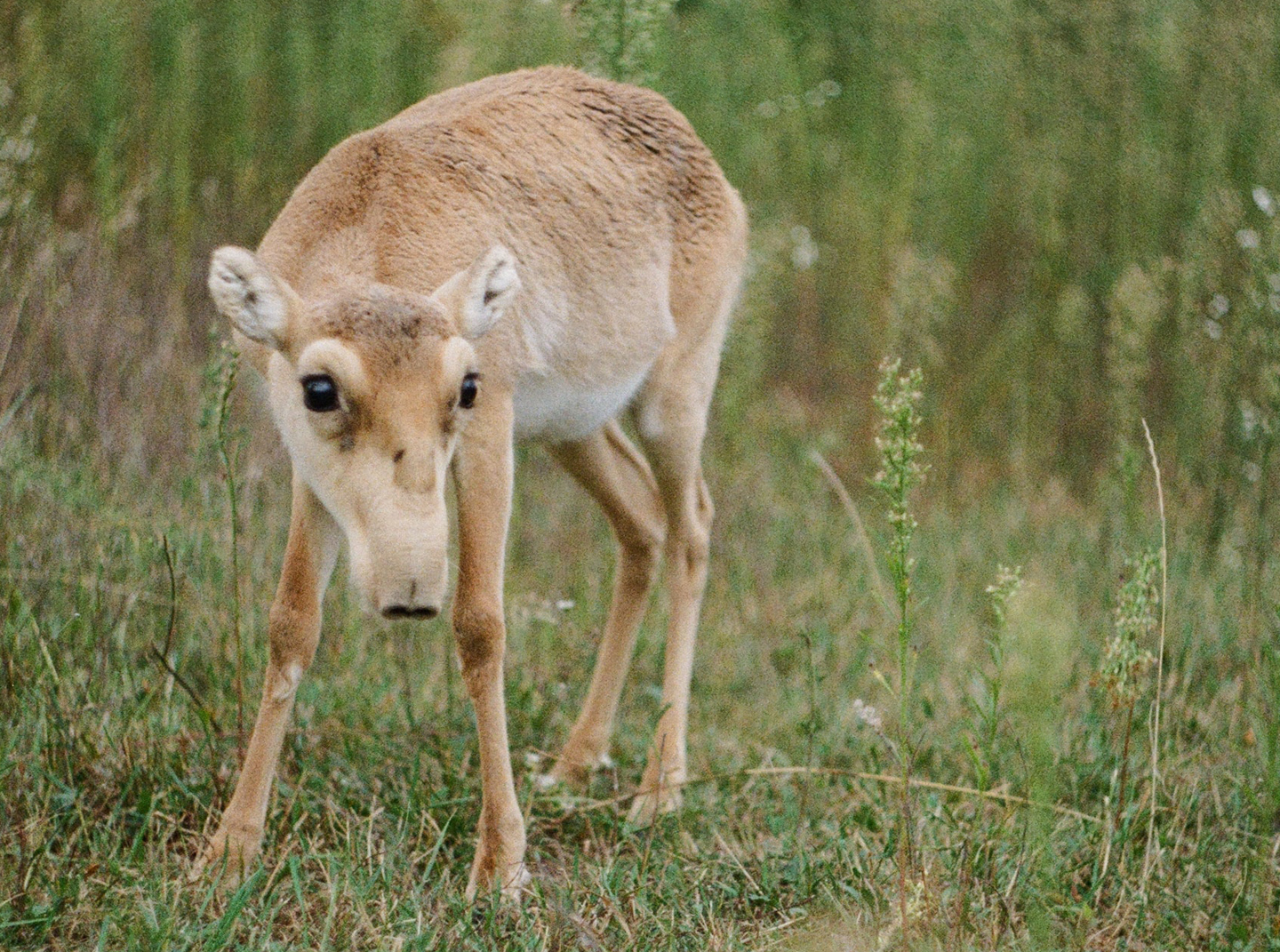 The Mongolian saiga antelope 
This species is a critically endangered antelope that is only found in western Mongolia in the vast grasslands.
About the conservationists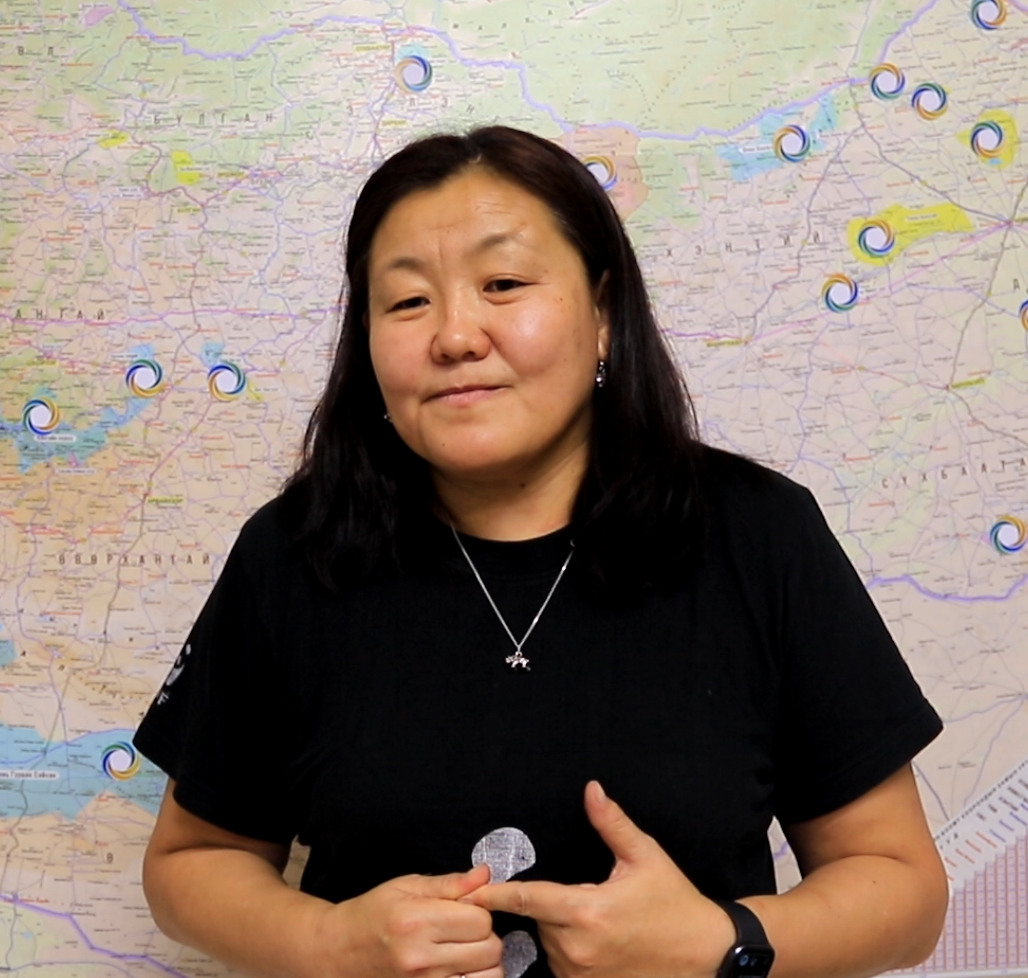 Munkhchuluun Basan
WWF Mongolia | Amur Heilong Program Manager
About WWF Mongolia: WWF-Mongolia, one of the most experienced conservation organizations in Mongolia, focuses its efforts on critical conservation issues in two of the world's outstanding places for biodiversity conservation, the Altai-Sayan Ecoregion – "Land of the Snow Leopard" in Western Mongolia and Amur-Heilong Ecoregion Complex – "The Beauty of Peaceful Black Dragon" in Eastern Mongolia.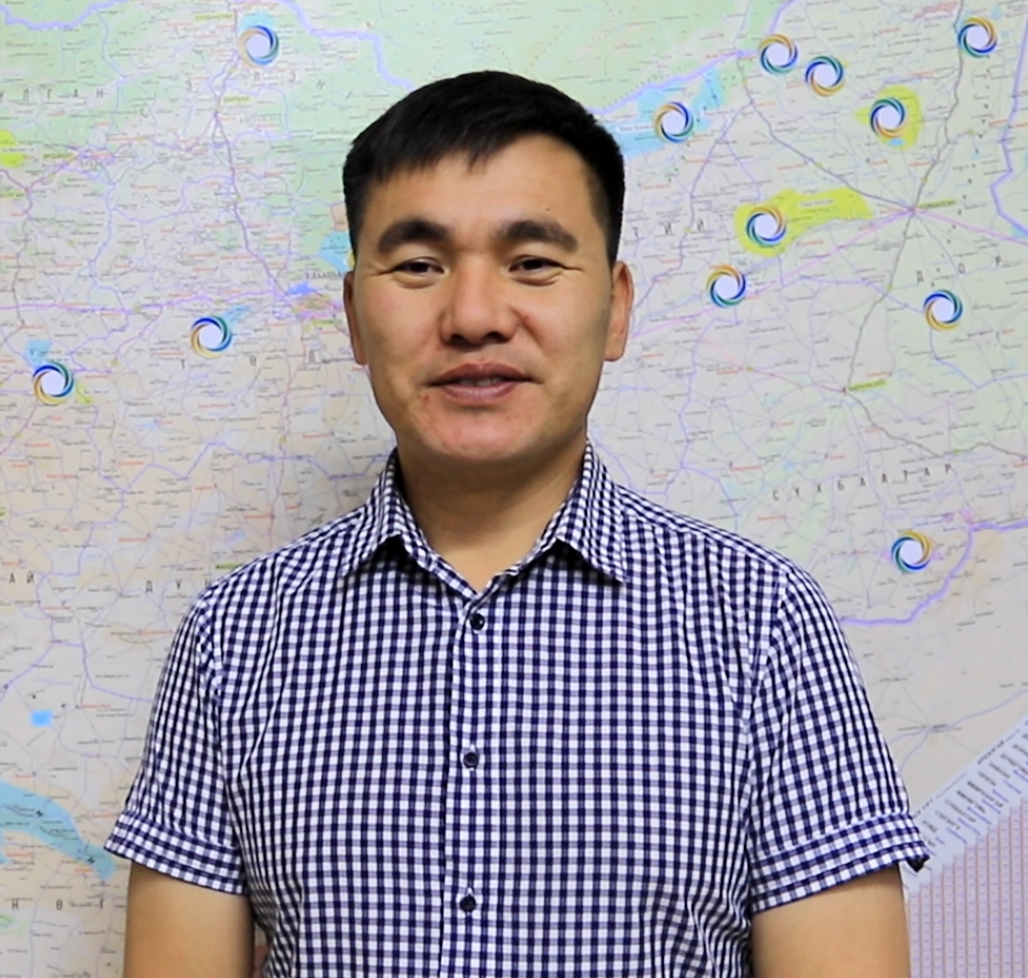 Tuguldur Enkhtsetseg
The Nature Conservancy Mongolia Program | Conservation Planner
About TNC Mongolia: Conserving Mongolia's grasslands is critical to the nation's future and way of life, which is why TNC began working there in 2008. Recognizing their importance, 20 years ago the Mongolian government pledged to protect 30 percent of the country by 2030. Among the key lands it seeks to protect is the Eastern Steppe, which at 10 times the size of the African Serengeti is the world's largest intact temperate grassland.