Conservation in Practice with Corporación Nacional Forestal
Using the Conservation Standards to preserve Chile's national parks 
by Corporación Nacional Forestal
Chile is a mosaic of incredibly diverse habitats including high desert, temperate forests, and wildlife scattered across on of the most longitudinally stretched countries in the entire world. To protect these region, Chile has an extensive system of protected areas managed by Corporación Nacional Forestal (CONAF). These areas include high desert, coastal areas, marine protected areas, temperate forest, Patagonian steppe, and more.
Mariano de la Maza, Jefe Seccion Manajo Adaptativo para la Conservacion, is in charge of the Adaptive Management for Conservation Section in the National Forest Corporation. His work allows him to work with a diverse array of people and habitats to develop management plans and conservation strategies to preserve Chile's wild places. To conduct his work, Mariano uses the Conservation Standards, which have shown to be incredibly useful at allowing his diverse teams to use a common language when discussing conservation challenges nationally, allowing him and his team to strengthen their conservation strategy. 
"The Conservation Standards have really helped us to better communicate our conservation management results – at an internal, institutional level, and also outside of our institution. They have also allowed us to strengthen other aspects of management, such as monitoring programs linked to conservation targets and threats."
Mariano's advice for early practitioners is to build capacity for local teams to make management decisions using the Conservation Standards by conducting relevant exercises to plan, implement, analyze, and adapt to variable conservation challenges.  By doing basic exercise, the teams can gain confidence in using the Standards, and move on to more complex challenges.
"This will allow teams to adopt this way of working in a friendly way and then continue on to more complex processes," Mariano says.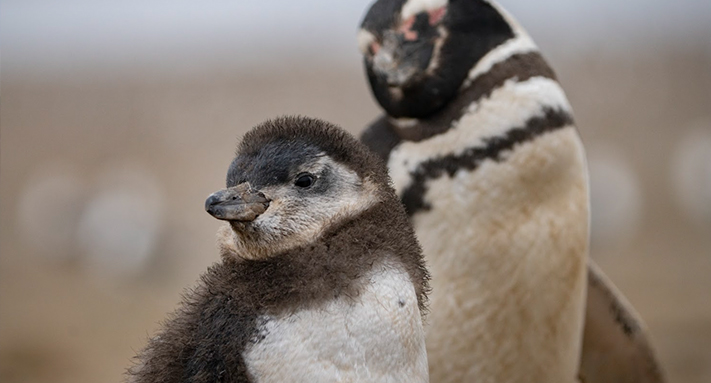 A young Magellanic penguin stands in front of its parent in one of the most prolific penguin breeding areas in Chile. This special island in the Magellanic Straight is managed by CONAF to ensure these penguin colonies are protected and visitors to the island are able to observe these incredible birds in the wild.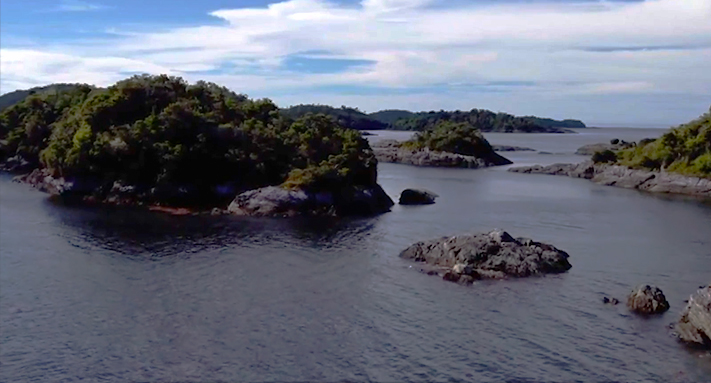 Chile's protected areas system includes 106 sites all with diverse and important ecosystems ranging from high deserts in the mountains to kelp forests in the ocean. These habitats contain a variety of iconic species, such as penguins, alpacas, mountain lions, and important migratory bird species.