Conservation in Practice with the Wildlife Conservation Society – Peru
Using the Conservation Standards to support communities and conservation in Peru 
by WCS Peru
The Wildlife Conservation Society works in two major areas in Peru, the Loreto in Northern Peru and in Puno in Madre de Dios in Southern Peru. These two landscapes are home to a range of incredible species such as jaguars, giant river otters, migratory bird species, and home to hundreds of human communities. 
The Wildlife Conservation Society works at the national scale to help protect species threatened by the illegal wildlife trade, supporting conservation programs geared towards preserving the Amazon basin, and they help support the management of Peru's National System of Protected Areas. 
Five years ago, WCS Peru decided to adopt the Conservation Standards among their programs and workflows. This has brought increased impact on the communities and conservation work they support as well as additional funding opportunities.
"After all these years, I can say that the Conservation Standards helped us in different ways. First, to have clarity on what we want to achieve, then decide how well we will achieve that by defining strategies. By using result chains in our planning process, it helped us identify the path and the theory of change for our work. That was also very useful for fundraising, for example." – Mariana Montoya, Director of WCS Peru.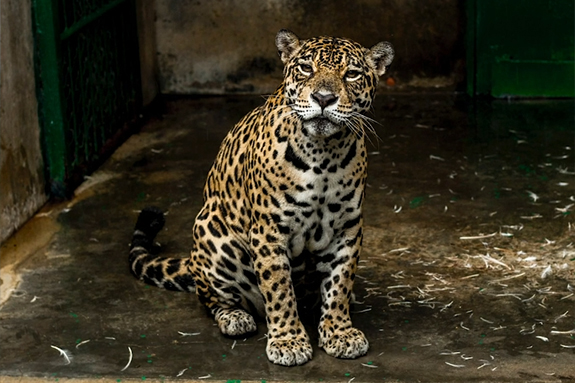 Peru's extensive biodiversity makes it a target for the illegal wildlife trade. WCS works to protect species that have fallen victim to the trade by supporting on the ground partners, policy, and national support.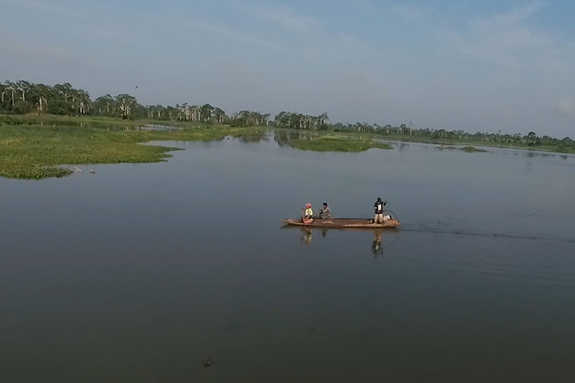 Ill-planned infrastructure is a major cause of human-wildlife challenges in Peru, and WCS works to help improve the lives of local communities, habitats, and wildlife by supporting projects aimed at fixing these issues.
More about the Wildlife Conservation Society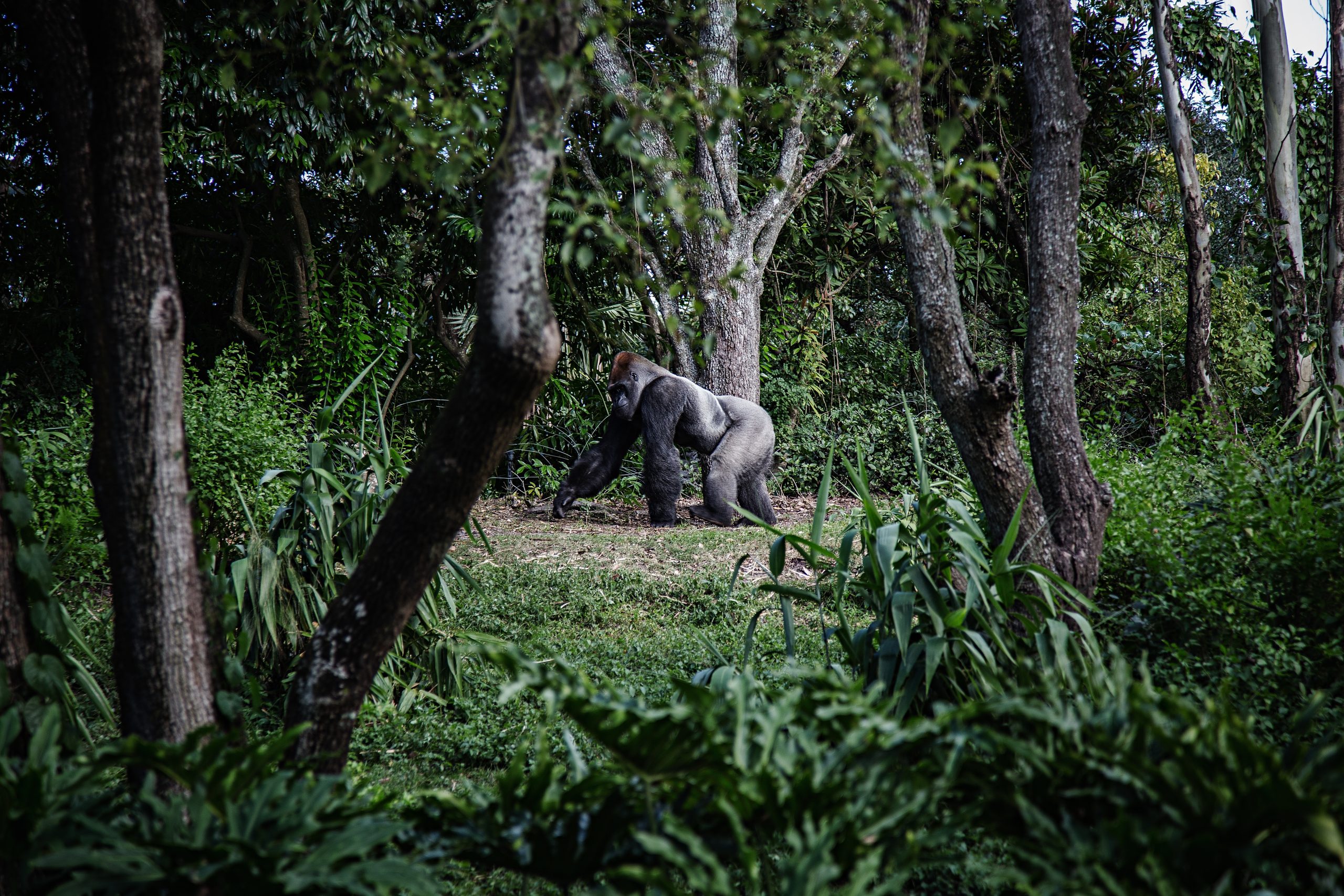 WCS's goal is to conserve the world's largest wild places in 14 priority regions, home to more than 50% of the world's biodiversity.
The challenges are greater than ever, but with the focus, dedication, and passion of a committed staff—combined with a unique mixture of field, zoo, and aquarium expertise—WCS will continue to set the bar for science, conservation action, and education that has driven our success in protecting wildlife and wild places for over a century. We hold ourselves to the highest standards, adhering to core values of respect, accountability and transparency, innovation, diversity and inclusion, collaboration, and integrity.