Conservation in Practice with World Wildlife Fund Cameroon
Using the Conservation Standards to support communities and protect wildlife
by WWF Cameroon
Cameroon boasts incredible biodiversity, encompassing diverse ecosystems from dense rainforests and coastal mangroves to savannah grasslands, supporting a rich array of wildlife including iconic species such as forest elephants, gorillas, chimpanzees, and a remarkable variety of bird species. In order to preserve these species and support the livelihoods of the communities that live side by side with these ecosystems, Anne Ntongho, a Senior Monitoring and Evaluation Officer at WWF, works to co-develop projects and strategies using the Conservation Standards, as well as monitoring and supporting colleagues and partners in various conservation initiatives across Cameroon and Central Africa. 
"I would like to say that the Conservation Standards is a transformative approach in the sense that it positively influences our working style – from static to adaptive. It provides fantastic results, brings the right changes, and most of all, demonstrates impact on wildlife and ecosystems." Ntongho says.
By adopting the Standards, Anne and her team can effectively respond to changing conservation needs, ensuring their strategies remain dynamic and impactful. This approach allows them to address critical challenges surrounding forest conservation, elephants, and great apes in Cameroon and Central Africa.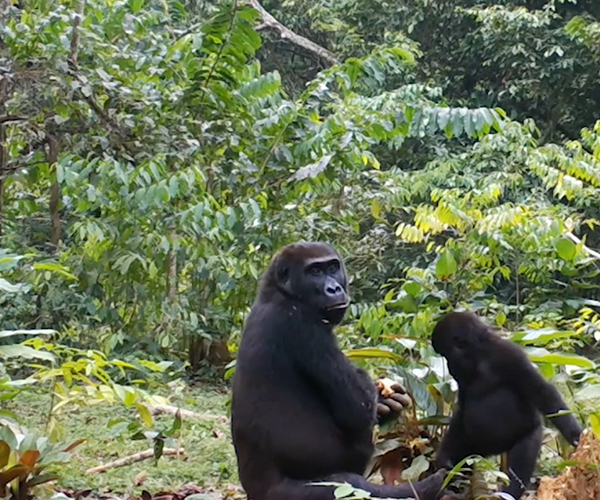 Cross River gorillas live in a region populated by many humans who have encroached upon the gorilla's territory—clearing forests for timber and to create fields for agriculture and livestock.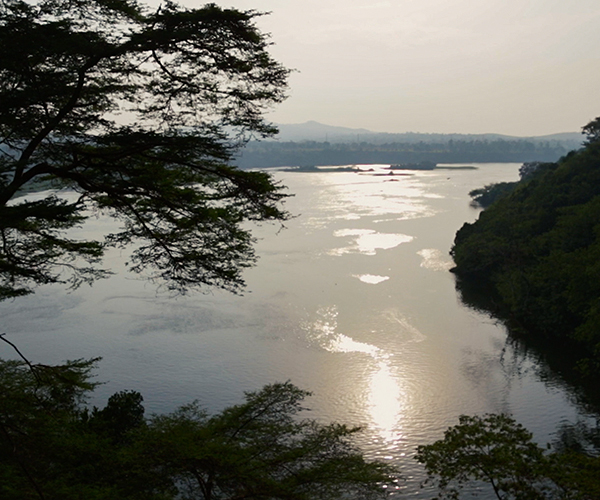 The Cross-Sanaga-Bioko Coastal Forest; Mt. Cameroon and Bioko Montane Forest and Cameroon Highlands Forest are part of the West Africa biodiversity hotspots. Besides DRC and Congo, Cameroon host the largest portion of the Congo Basin, which holds over 15% of the world's remaining tropical forests.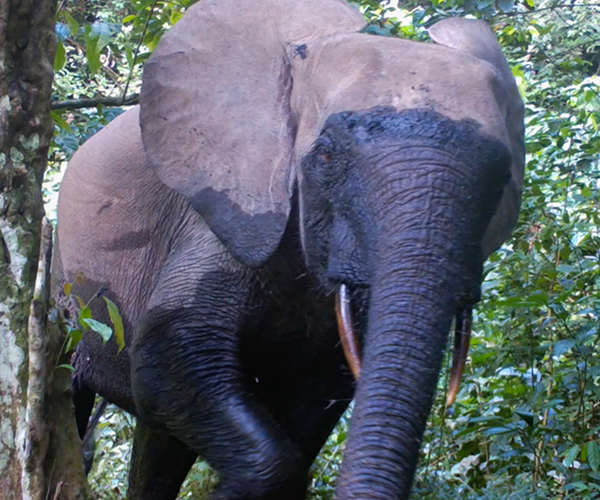 African forest elephants are the elusive cousin of the African savanna elephant. They inhabit the dense rainforests of west and central Africa.
More about the World Wildlife Fund Cameroon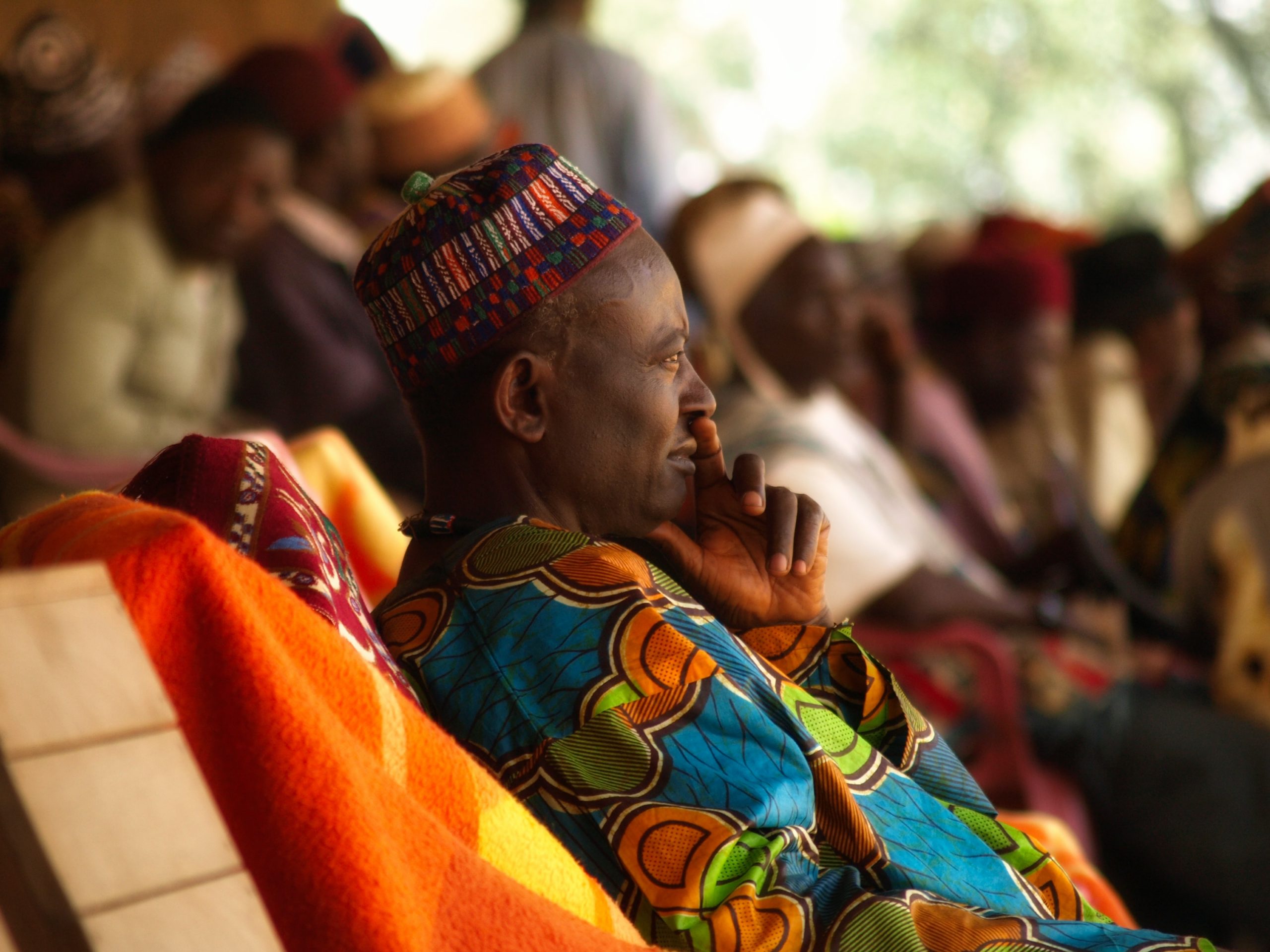 Cameroon, a country of some 475,000 square kilometers, is fondly called "Africa in miniature" as it hosts over 90% Africa's ecological systems. Nine ecoregions host rich biodiversity: Atlantic Equatorial Coastal Forest; Central Africa Mangroves; Northern Congolian forest – savannah mosaic; North Western Congolian lowland Forest; Eastern Sudanian Savannah; and Sub-Sahelian Grassland Savannah.
WWF has been present in Cameroon since 1990, thus 27 years of experience working to preserve the immense biodiversity found within the county. WWF CCPO currently present in 5 landscapes with several thematic scopes of work.
Visit the WWF Cameroon website here.