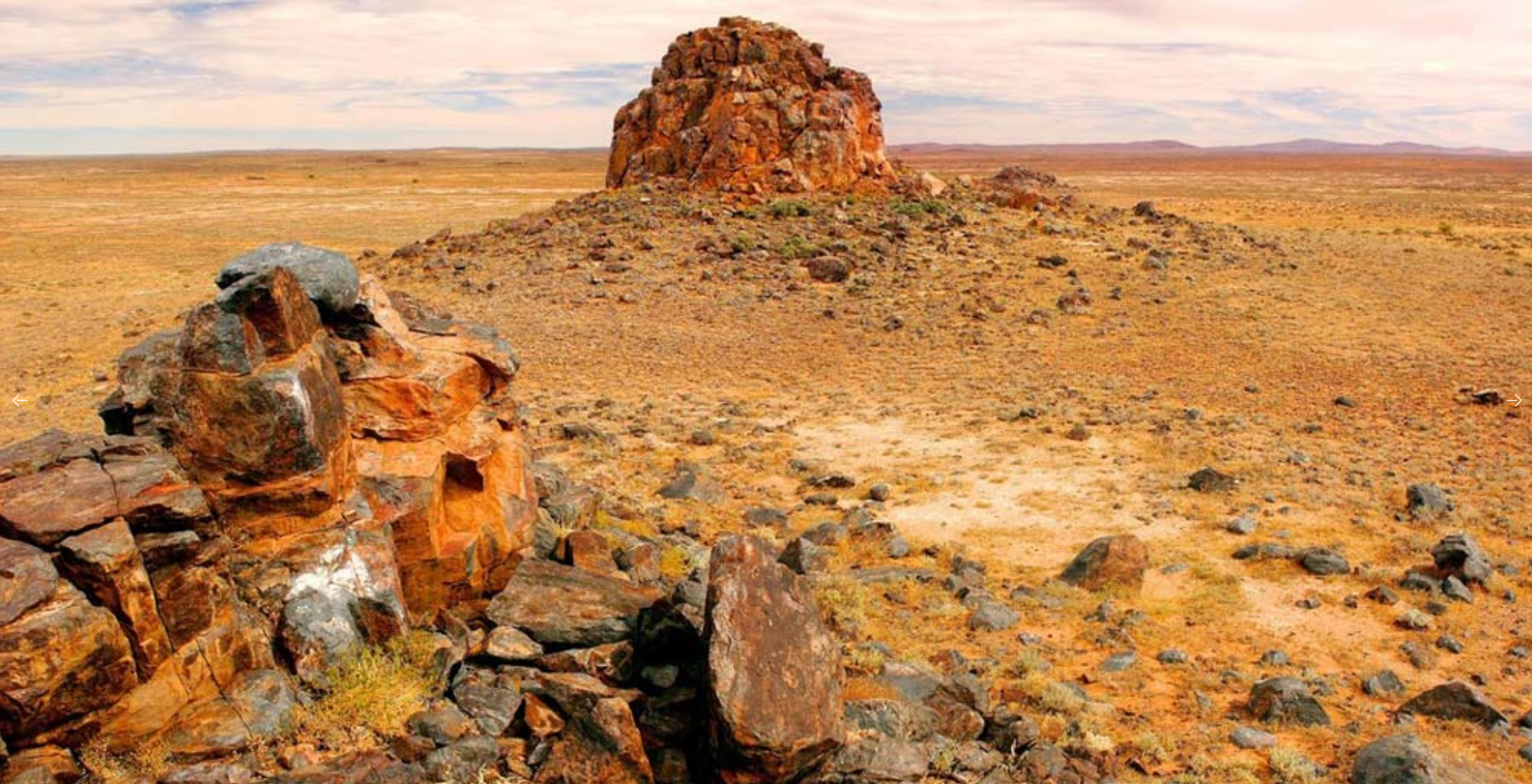 Photo credit: Wayne Lawler/EcoPix
Boolcoomatta is a vast nature reserve located in South Australia characterized by a diverse and rugged landscape. It features a mix of open grasslands, woodlands, mallee shrublands, and rocky outcrops, all of which contribute to the area's rich biodiversity. The terrain is often undulating, with occasional hills and valleys, creating a visually appealing and ecologically significant environment. Spanning over 63,000 hectares, it represents a critical stronghold for conserving the country's unique biodiversity and rare ecosystems. The area has been home to the Adnyamathanha aboriginal people (pronounced Adna-mut-na) for over 40,000 years, but in the early 1800's they were dispossessed when Europeans arrived and established large pastoral stations and mining activities. Boolcoomatta was established as a sheep station in 1845 and remained in operation until it was converted to a conservation reserve and acquired by Bush Heritage in 2006.
The 64,200 hectare (approx 160,000 acre) property is located in a poorly-protected bioregion and was rated by the government as the highest priority for reserve acquisition in South Australia. It is home to 6 threatened vegetation communities and at least 23 threatened species, including the Critically Endangered Plains Wanderer and at least 22 other endangered species.
Wildlife found within Boolcoomatta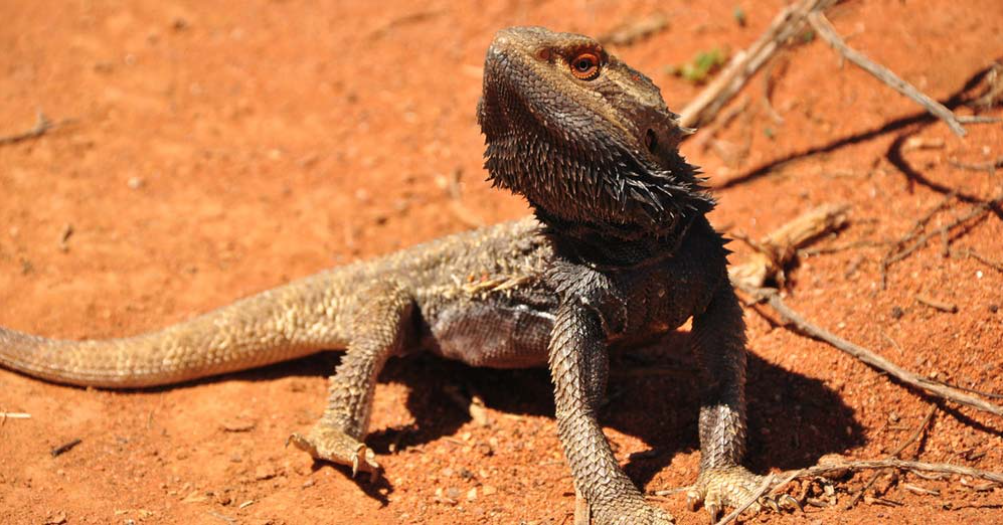 Bearded Dragon. Photo by Annette Ruzicka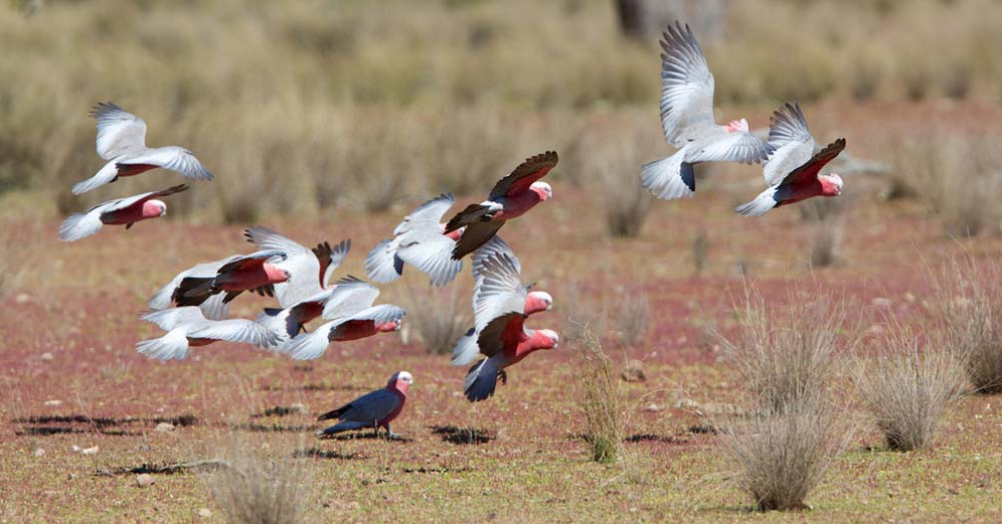 Galahs. Photo by Peter Morris.
Yellow-footed Rock Wallaby. Photo by Wayne Lawler / EcoPix.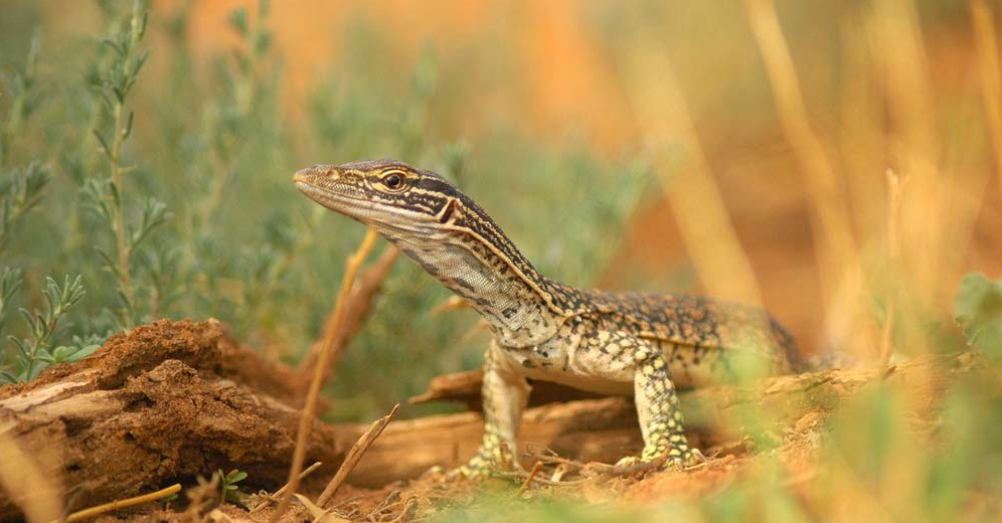 Gould's monitor. Photo by Wayne Lawler / EcoPix
Bush Heritage has been implementing the Conservation Standards in the region for the last 10 years through careful analysis, implementation, monitoring, and learning. 
The experience with the Boolcoomatta project has highlighted the importance of collecting and systematizing project information to aid new managers in gaining insights from previous leaders. Progress Reports stored in Miradi have been beneficial in this regard. However, full-cycle reviews of the management plan have revealed a gap between ambitious conservation goals and available resources. To address this, there is a need for a clear definition of roles and responsibilities and a realignment of objectives to fit available resources. Good monitoring, though often overlooked due to resource constraints, is crucial for analyzing results and adjusting the project's course. Building and retaining partnerships with various stakeholders is time-consuming but essential for project success. Projects may face new and unexpected threats over time, necessitating regular updates to the plan. The process of defining targets and threats should be well-documented to ensure continuity and understanding among different groups. Training new staff in the Open Standards and Miradi is essential as personnel inevitably change in long-running projects. Efforts to communicate and share project results are crucial for garnering support and donor interest. 
Bush Heritage quickly realized that one key benefit of using the Open Standards is the common approach and common language that it provides. Similarly, using Miradi to manage information for all projects helps people to build competency and to take this with them as they move to other projects. Lessons learned in Boolcoomatta can be easily applied in other working areas and visa versa thanks to the Conservation Standards. 
Learn more about the work of Bush Heritage Australia and the utilization of the Conservation Standards by exploring the Yourka Reserve and see their overall use of the Standards here.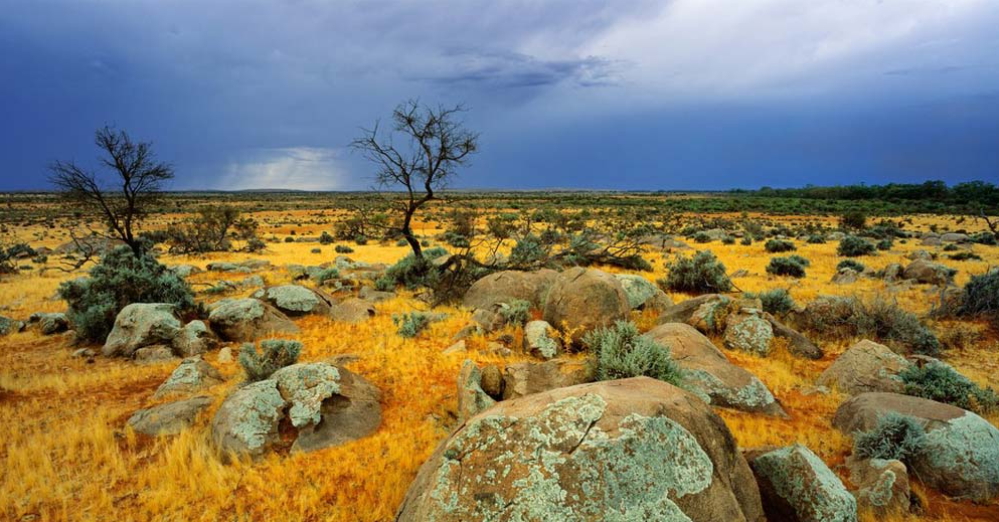 Bush Heritage Australia is a leading not-for-profit conservation organization that protects ecosystems and wildlife across the continent. They use the best science, conservation and right-way knowledge to deliver landscape-scale impact. They are on the ground, working with Aboriginal and Torres Strait Islander people and the agricultural sector to make sure their impact is deep, sustainable and collaborative. There are close to 2,000 animals and plants on Australia's threatened species list. Bush Heritage steps in where they are needed most, protecting all species on their reserves.